Our Mission
& Vision
Over the years, Speedlink Cargo as an ISO 9001:2008 certified company has continuously redefined itself in line with globally shipping customer exceptions in freight logistics.The company's vision is to be the first choice provider of global logistics and supply chain management solutions, and this is backed with a mission to provide world class cargo management solutions.
To this end, Speedlink Cargo has established a network of like‐minded agents across the globe, which allows us to offer competitively priced and effective services to all clients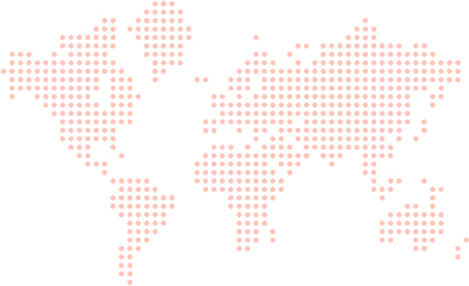 Interested in working with Speedlink Cargo?
We don't just manage suppliers, we micro-manage them. We have a consultative, personalized approach
It
This service also gives you the option to
As you'll have the ability to get research papers online without having to prove who you're
Selecting the essay writer help correct writers requires some time and study.
the ones that allow you to pay with credit cards will be the ones which you should go for.
add links to your site so that individuals can easily click on these to visit your site.
also needs to be looked at from another perspective.