Our Mission
& Vision
Over the years, Speedlink Cargo as an ISO 9001:2015 certified company has continuously redefined itself in line with globally shipping customer exceptions in freight logistics.The company's vision is to be the first choice provider of global logistics and supply chain management solutions, and this is backed with a mission to provide world class cargo management solutions.
To this end, Speedlink Cargo has established a network of like‐minded agents across the globe, which allows us to offer competitively priced and effective services to all clients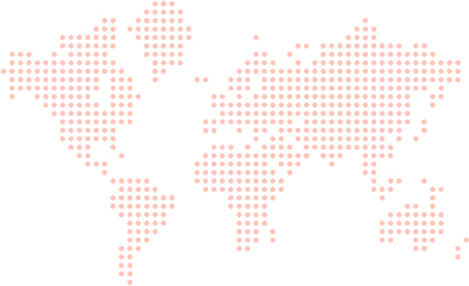 Authorised
Economic Operator
We are the first and only AEO accredited clearing agent in Zimbabwe. In turn, our clients will enjoy the following benefits;
• A dedicated lane in the ASYCUDA system for importations and exportations.
• Expedited processing and release of shipments.
• Reduced documentary and physical examinations (PE). PE's can be conducted at our premises or clients premises upon request.
• Priority in the handling of queries, requests for value, tariff and origin rulings.
• Dedicated road lanes at border points including scanners where possible
Interested in working with Speedlink Cargo?
We don't just manage suppliers, we micro-manage them. We have a consultative, personalized approach